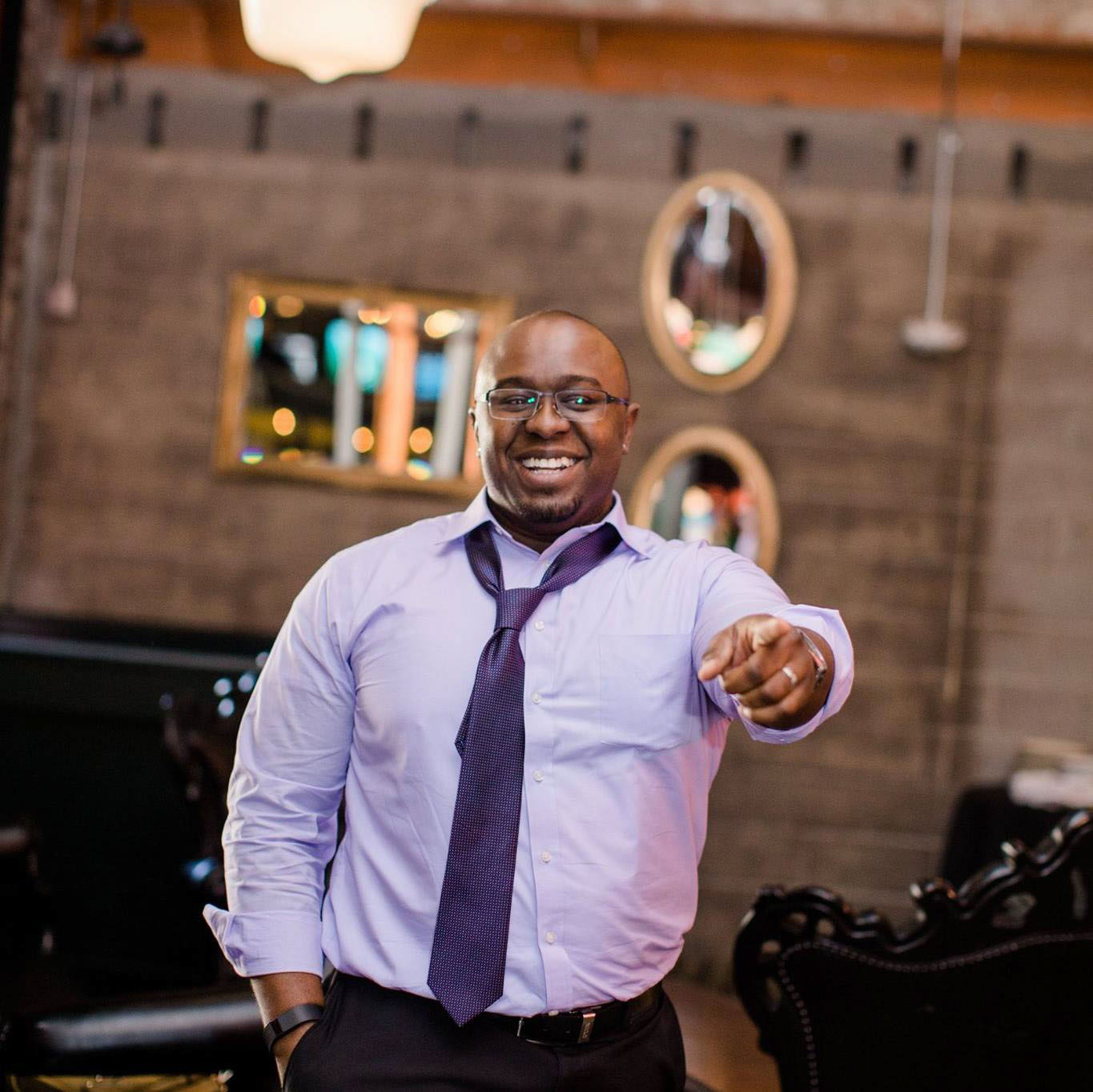 Asterisk Loftis, a Colorado native, has been creating and designing before he even knew what it meant. His love for drawing, animation, and video games stem from Saturday morning cartoons and 16-bit video games from his youth; the motion and interactivity of these activities always captivated him. The popular digital culture was such a strong part of his interests that after serving in the United States Air Force during Operation Iraqi Freedom he decided to pursue his dream of being a digital designer.
It is Asterisk's goal to engage, entertain, and enlightened the viewer with enjoyable and unexpected experiences through his digital design pieces, be that a website, motion graphic, or video game. User experience-centered interactivity and dynamic motion design are a staple of Asterisk's design repertoire.
Specialties: UI/UX design, web design, front-end development, motion graphics, animation, 3D design, illustration, and drawing.
If you would like to connect professionally, by all means, message me.
Thank you for reaching out! I will be in contact with you soon.

Asterisk*